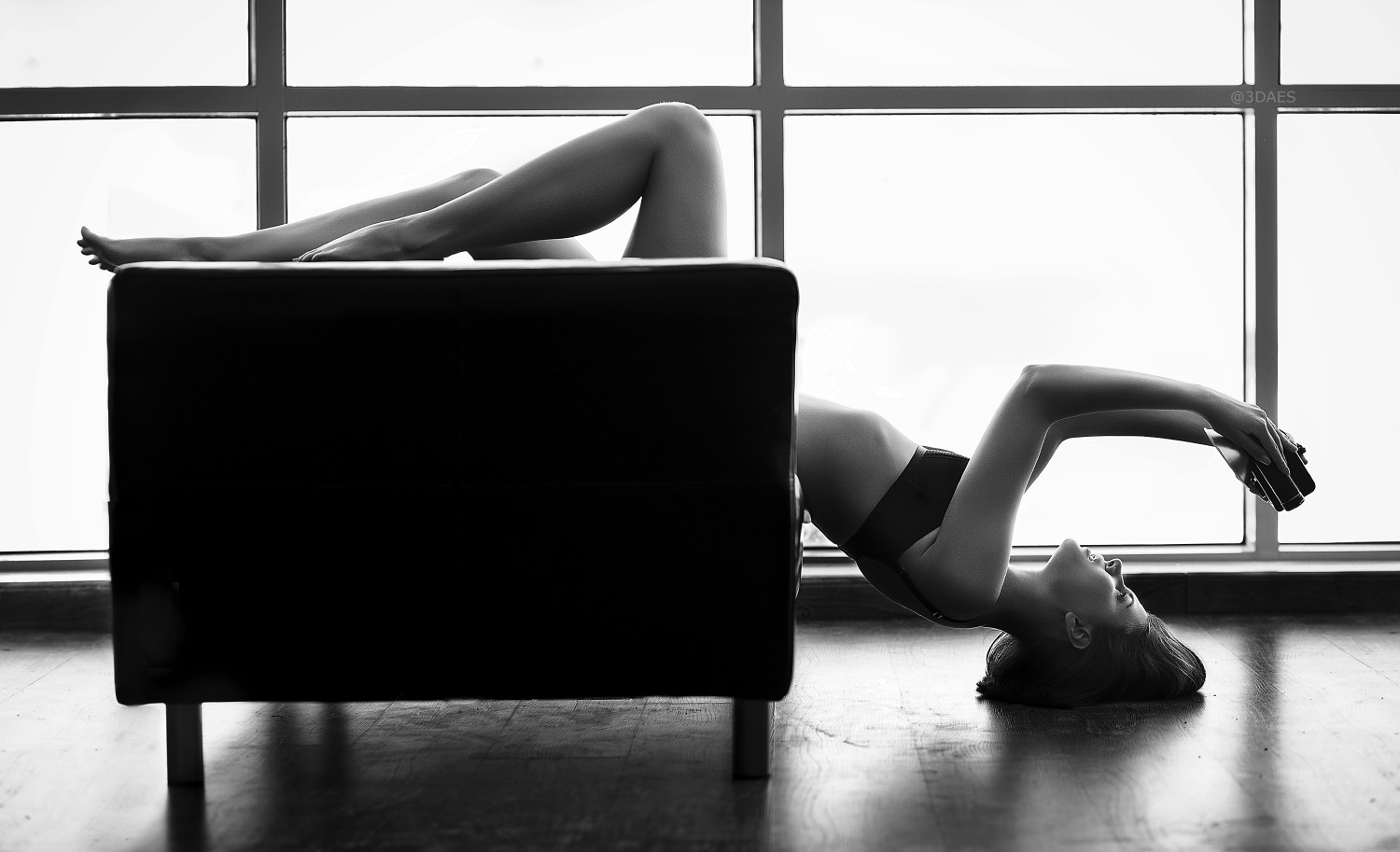 Boudoir Packages & Pricing
---
Boudoir Photoshoot Silver
AED 2,500 
2 hour Boudoir shoot Session
Session can be at the Studio 
3 outfit changes, lighting and mood changes
10 Final Edited Pictures
Digital images only.
Book now
Boudoir Photoshoot Gold
AED 3,000 [POPULAR]
3 hour Boudoir shoot Session
Session can be at the Studio or Hotel
Professional Hair & Makeup artist
3 outfit changes, lighting and mood changes
15 Final Edited Pictures
Digital images only.
Book now
Boudoir Photoshoot Platinum
AED 5,500
4-5 hour Studio or Off location Photo shoot
Session can be at the Studio or Hotel
Professional Hair & Makeup Artist
4 outfit changes, lighting and mood changes
20 Final Edited Pictures
Book now
---
Frequently Asked Questions
This is my first Boudoir shoot and I haven't been in front of the Camera that much…  
It's totally fine and quite common. That's where you will see that we are good at what we do. We will not only get you relaxed, but the whole atmosphere will just make you forget that you are under the spotlight. We will help you in every kinds of poses and expressions. That's pretty much everything. You just have to be there! Coming to think of it, the pressure should be on us because we have to do all this and deliver good images! Seriously, you do not have to worry about a thing!
Is this the best price that you can give me?
The cost we charge is not just the price for the shoot alone. Apart from the couple of hours of shoot, we spend almost 2-3 hours on every image making our clients look good. We do not believe in rush-edits to just get them out of the way. Each picture is treated with utmost care and it shows in our results.
Now, for a few AED 100s discount, would you want to gamble your time on some other random person who owns a camera just to get blurred out images that make you look like a polished doll? Or do you want to go with a Trusted Photographer who can deliver with 100% satisfaction? That's why we charge what we charge. We charge for the experience and the quality. Don't just take my word for it… you can find real reviews from our previous clients on our Facebook Page or Website.
 I had a beauty shoot with Josh a few weeks ago after a glowing recommendation from another photographer. I had a rough idea of what I wanted and I have to say that the pictures are way better than I could EVER have imagined! I can't express how much I love the pictures and I also really enjoyed the shoot itself. I was a little nervous in front of the camera at first but Josh is brilliant at directing you so you feel comfortable and at ease and as a result he gets the best angles and expressions. I HIGHLY recommend Josh if you want the most stunning images. – SOPHIE N GEORGE

I've recently had a photo shoot with Joshy and I'd like to say a huge thank you!
The pics are gorgeous, I can't tell you how many compliments I have had from them. From start to finish, the shoot was fun and professional yet Josh made me feel completely at ease the whole time. He's really creative and you can tell he is passionate about getting the best images possible!
I liked how some of the images were planned and some were spur of the moment.
Definitely book a shoot if you are considering it. You won't be disappointed! – Jodi Pascoe

It was GREAT shooting with Josh. He is an amazing photographer He knows how to guide you and make you feel comfortable in what your are doing… Definitely worth every single dhiram ! go Joshy! – Nina

We had the best experience with Josh and how he works! He was with us at our home for 9 hours and was so much fun but very professional as well! We all felt perfectly at ease with him from the start! Amazing photography and an amazing guy! 5 stars Josh and thanks again! x – The Bentley's
Do you do sessions in Hotels? 
We do shoot Boudoir in Hotels, but this is only applicable to the Gold (+ Off location fee AED 500) or the Platinum Package. Hotel rates are not included in the package rate.
My Partner sees me everyday so I do not see any value in this. How is it that you can give me something different?
This is the difference when someone who owns a camera takes a picture VS an Artist with a vision. Fine Art Boudoir is all about the lines and curves within and outside the frame. The story that it expresses in the light and shadows. We rarely follow traditional Boudoir ideas that you see online and on Pintrest. We take it a few steps further and make our images more dramatic. This comes with proper understanding on Posing, Lighting and Composition.
Do you have a bed in your Boudoir Studio? 
Yes we do!
Do you have a tub in your Studio? 
No we don't. Maybe soon though 🙂
What if I would like to order some additional images on top of what is included. Is that possible? 
Yes definitely. Additional images start from AED 165 onwards. We have discounted rates in case you decide you like more than a few. 
I would also like to get a little black book packaged with my order. Can you help with this? 
Yes definitely. Just let me know and I can arrange that for you at an additional cost. 
Where are you located?
Our Photography Studio is conveniently located in the center of Dubai. The area is called Barsha Heights (previously known as Tecom). Check our contact page for the location map.